"Overcoming Adversity: The Greatest Words You've Never Heard,"
Coming in March 2018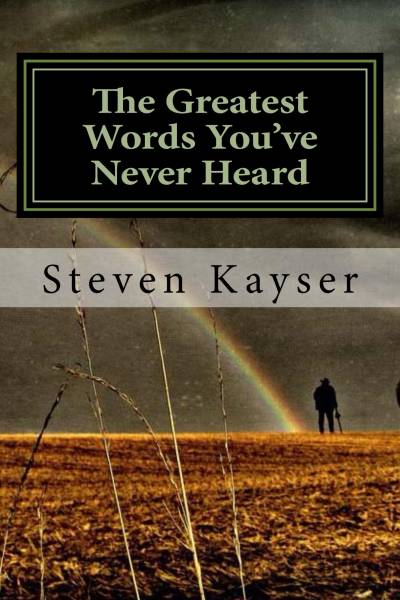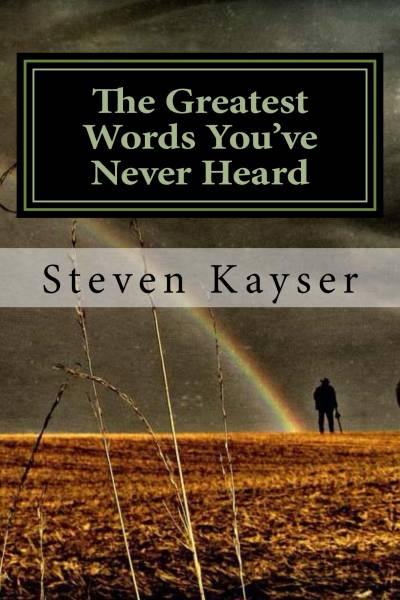 How would you react if you were faced with insurmountable odds in a life-or-death situation?
 A sudden tragedy, a disabling injury or the premature death of a spouse or child?
 Would you be courageous?
 Bold? Heroic? Noble?
 Would you risk your life or lay it down for others?
 We all like to think we'd do the right thing. But there's always that nagging doubt, right?
 The "Greatest Words You've Never Heard" are powerful and poignant words of people throughout time who have faced traumatic defining moments and triumphed — even if they died in the effort. These are the life stories of people just like us – ordinary people in extraordinary circumstances. Lost in the vacuum of anonymity and time, these are stories of heart and heroism, love and loss, wonder and wisdom, hope and inspiration.
 In an age of too many words with very little meaning, this book brings to life a few tales from the heart that yearn to be shared again.
 And how will these stories impact you today?
 Come … read. Discover.
Higher education institutions face unprecedented peril from a perfect storm of economic and demographic challenges.
Declining enrollments, drastically reduced state and federal government funding, and excessive growth of support and administration costs have left many universities in a cash-strapped financial conundrum. In addition, student loan debt exceeds U.S. credit card debt and serious questions are being raised about the ROI (cost to value) of a college degree. 
To address these critical issues, over 30 diverse and prestigious thought leaders contribute innovative ideas to help re-imagine, re-engineer, and re-invent the business of higher education – with a focus on the pragmatic, the achievable. Some of their suggestions are in the guise of blasphemy; others are cloaked in common sense. All will provoke. 
Cross-indexed against five large foci important within higher education—Leadership; Academic and Faculty Affairs; Student Services and Affairs; Financial and Administrative; and, Data—views touch on solutions that are tried, innovative, disruptive, or simple and sane.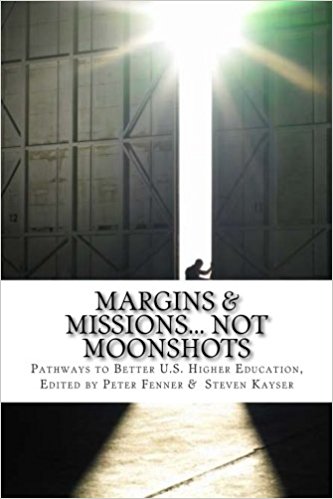 Contact Steve  for Speaking or Teaching Engagements