Throughout your life, you run across people that positively change your thoughts, perceptions and ideas about business and life. I've been blessed with the great opportunity to interview and collaborate with some of the best writers and business leaders in the world. From each, I've absorbed and learned life lessons.
Skip Press is one of those people.
THE IDIOT'S GUIDE
Skip Press  is the author of more than 20 books including, How to Write What You Want and Sell What You Write," and "Writer's Guide to Hollywood Producers, Directors and Screenwriters' Agents."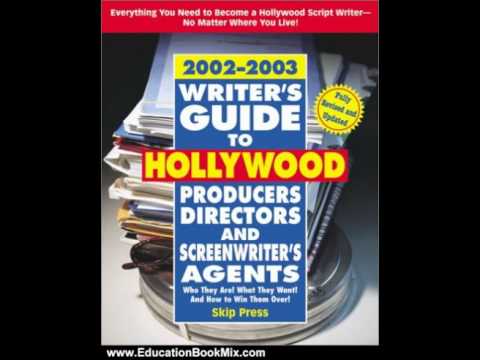 For years Skip Press has freely and graciously shared his hard-earned knowledge of the art and skill of writing. He has also assisted aspiring writers in his Hollywood Writer's Group since 1997 ( maybe longer). Skip also teaches an online screenwriting course that, last time I checked, was offered at over 1100 higher education institutions.  I can assure you Skip gives way more than he ever receives. I've been a personal witness. I met Skip years ago and he was kind enough to say that I was the inspiration for his book " The Complete Idiot's Guide to Screenwriting" (The Complete Idiot part was named after me.)
HONORABLE FIRST DONKEY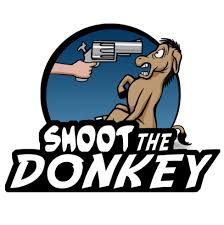 I decided to reciprocate and named Skip the Honorable First Donkey in an article called "Shooting the Donkey in the Complex Sale … Hollywood Style."  The article was a feature interview with Skip and met with great success. It was the first article I'd ever published that broke 50,000 reads – not much for some writers, but for me it was a pile. The success of that feature story with Skip inspired a column called "Shoot the Donkey" that ran for years.
Skip is a great student and teacher of writing. He's as comfortable with Aristotle's Poetics as he is with Mark Twain's Pudd'n Head Wilson.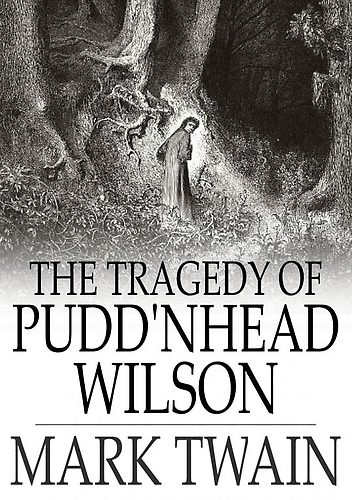 ACERBIC, ACIDIC ANARCHIST
Some people consider Skip an acerbic, acidic anarchist. I consider him just a rough-and-tumble, tell-it-like-it-is Texan living in Hollywood. That should tell you all you need to know about Skip.
Skip knows how to mentor… and inspire writers. Which is rare. When I mentioned writing my book "The Greatest Words You've Never Heard" to Skip a couple of years ago, he said,
"Quit talking. Do it. You talk too much."
SETS NEW STANDARDS!
Some other great pieces of advice through the years Skip has passed on to me,
"This doesn't just suck, It sets new standards for sucking." "

Was this your 5th grade essay?"

"Your story arc is a flatline. As in flat and dead." 
Good stuff, no?  Could you ask for any better feedback than that? I don't think so. So, I was thrilled when he wrote an endorsement of the "Greatest Words You've Never Heard."
"As long as I've known Steve Kayser, he's been a connoisseur of culture and a gatherer of greatness, which he eagerly shares with everyone. Now he's produced cultural greatness himself with this book. He digs deep and harvests diamonds. Where else would you learn that while people loved Cicero's words, it was Demosthenes' powerful speech that compelled them to march? Here's your chance¾ dive in and be inspired!"

– Skip Press, author of How to Write What You Want and Sell What You Write and The Idiot's Guide to Screenwriting
He attached a personal note about the review for me.
"Steve, you remember Sesame Street's Opposites Book (I'm sure you still read it,)?  I wrote the original review of your book then decided to change all the original adjectives to oppositites. Pretty neat exercise huh? I think you can easily translate the review if you still have your "Opposites" book.    

– Skip
WANT TO LEARN WRITING FROM A  PRO?
If you want to learn screen or novel writing and want the real deal, a pro that's experienced, authentic and a straight-shooter –  go talk to Skip Press. (just don't mention you know me.)  Here's how Skip works …
Here's how I operate – Give every person more in use value than I take from that person in cash value; that way, I am adding to the life of the world with every transaction. This is an old and invaluable principle.  

– Skip Press
That's rare.
And it's a Press that should never be censored … or stopped.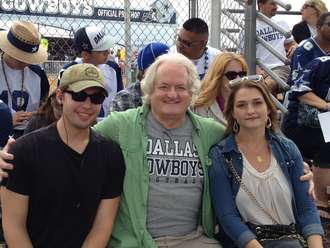 Skip Press with his kids Haley and Holly.